Abundance Is Your Birthright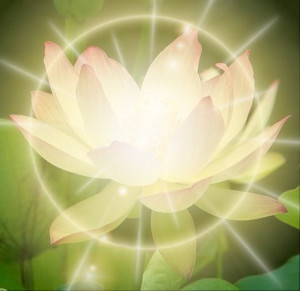 Many of you have heard the phrase "abundance is your birthright," yet proving that to be true has been a struggle for many. Maybe you've read all the books, attended all the workshops and seminars, even hired a coach or two but are not seeing a change in your situation.
Maybe you've even wondered if this is all a cosmic joke.
I am here to tell you that it is not a joke. After years of searching, I stumbled onto, or rather, into, several key factors that manifested in my seeing true abundance in my life. And for me, it was divine timing.
I'm sharing what I've learned and what I've applied to my life and business on my exclusive, invitation only, complimentary training call, "Unleash Your Divine Brilliance: Stepping Into The Flow Of Abundance" (http://unleashyourdivinebrilliance.com) on Thursday, February 27 at 1:00pm EST.
I'd love for you to join me. Just register here for the call details: http://unleashyourdivinebrilliance.com