Exciting Changes To My Unleash And Launch Program!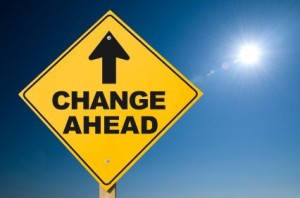 Ever since I launched my Unleash And Launch program last year, it's been one of my most popular programs. And it's received rave reviews! But I knew I could make it even more powerful, and more accessible to those who not only want this type of coaching, but crave it. In brief, here are the changes:
It's now a 5 session program, rather than 5 weeks. I did this to allow for real life. 🙂 There's no use powering through a 5 week session when life gets in the way and you can't take appropriate action on what needs to be done.
You can now take up to 90 days to complete the program. I've tested this with previous Unleash and Launch clients and rather than having a session a week, we found that spacing it out with a session every two weeks gives my clients generous time to engage with the material, assimilate and put into practice all the amazing parts that go into unleashing and launching. Plus, you receive email support between sessions. Win-win!
I'm now offering a 3-pay option. I want to remove barriers to your success. I want you to have the support and coaching you crave. I want you to have the business and life you desire.
If any of these changes resonate with you and you want the personalized attention that I focus on you and your business, hop on over to the Unleash And Launch program page and enroll now. If you're still not sure, I offer a no-strings attached short discovery chat with me to see if we're a fit to work together. Check it out here: http://joygayler.com/unleash-and-launch